Find The Love That You DeserveStop making compromises and start your journey towards the love life of your dreams.
Watch It In ActionSee how I've helped hundreds of women just like you. Simply tell me your name and email, and I will send you an invite to my next free webinar!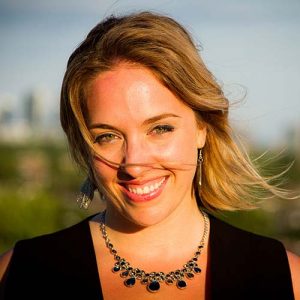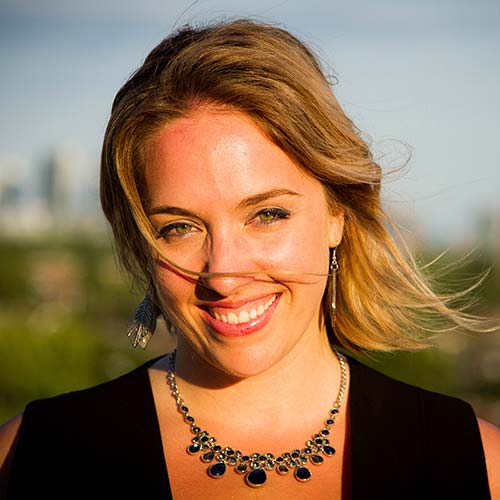 Hi, I'm Michelle.
Listen – I've been there.
I went from being single for six years after two failed relationships, to creating this program that has given me the love life of my dreams.
MEET MICHELLE
Power Love Project
You shouldn't have to settle or pretend to be someone else to find true love. Power Love Project gives you everything that you need to know to fall in love with yourself, your life, and Mr. Right.
What They're Saying
I have helped hundreds of women achieve what they are looking for.
Here's what some had to say:
""Honestly, I just didn't think that I could meet anyone that I would like in my city. I thought I was going to have to move or settle for some boring guy. Turns out it's not true (thank goodness). I've met a great guy and I'm reclaiming my life!" – Krista
My Free Webinar
Find out why this is unlike any other program available. All I need is your name and email, and you'll be invited to my next free webinar.